Launch: Artificial Intelligence has arrived to Quickbooks – Qbixe
Launch Announcement: Voice powered Artificial Intelligence has arrived to Quickbooks – introducing Qbixe by Focus Softnet.
That's right. Small Business accounting is about to get fun.
Now you can pick up your phone and bring your Quickbooks data to life simply with your voice or with text search powered by Artificial Intelligence. This is just the beginning of a wave of AI, reporting, sales, inventory and many more innovations coming to the QB community. Meet our CEO at Quickbooks Connect 2019
But let's start with what we're launching in November, 2019 and sharing at Quickbooks Connect in San Jose, California.
You don't need to be a Quickbooks expert anymore to get data instantly. Your voice and text are enough for Focus Qbixe to start analyzing and pulling data out of Quickbooks and creating reports.
We have paired Focus's NLP and AI engine along with the Focus ERP reporting engine behind Qbixe. With the new Qbixe platform you also have the ability to design and run new reports that otherwise would not be possible within Quickbooks. Almost any report you have dreamed of creating on Quickbooks data can be created whether it is on financials, inventory, vendors or other reports. The Focus Qbixe report and BI engine is one of the most flexible and powerful ever to be integrated with Quickbooks. But like we said this is just the beginning and future new templates and launches will give you more capabilities.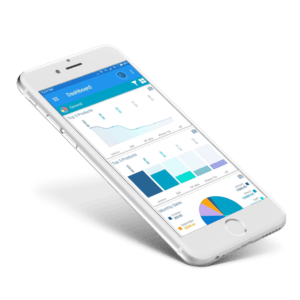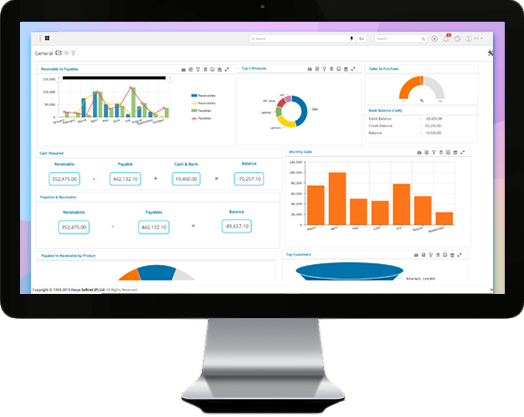 Focus Qbixe will have multi-currency, multi-language, 100's of integrations and mobile access to help users get the most out of this solution. Focus Softnet is thrilled to make this announcement to the Quickbooks community around the world.
If you're attending Quickbooks Connect 2019 in San Jose, California and would like to meet our CEO, Jawad Khan, please fill out this form. 
Take a look at this video to learn more about the power of voice artificial intelligence and analytics integrated with Quickbooks.
We can't wait to introduce you to Qbixe – Voice powered Artificial Intelligence for Quickbooks.
Meet our CEO, Jawad Khan at Quickbooks Connect 2019 in San Jose, California
https://www.focussoftnet.us/wp-content/uploads/2019/11/qubix-event-quickbooks-artificial-intelligence-min.jpg
321
845
Focus Soft
https://www.focussoftnet.us/wp-content/uploads/2022/09/Focus1-2-300x72.png
Focus Soft
2019-11-02 17:15:16
2019-11-05 13:58:03
Launch: Artificial Intelligence has arrived to Quickbooks – Qbixe